Staff
Rev. Duane Gusinger, Senior Pastor of Sunny Knik Chapel
Probably more at home in the back country of Alaska in pursuit of caribou and grizzly bears or fishing on one of Alaska's many rivers or ocean bays than in the office or behind a pulpit, Pastor Duane along with wife Dawn, began to shepherd the part of God's family called Sunny Knik Chapel in 1995. Duane and Dawn came to Alaska from Oregon in 1980 following God's call to minister in Alaska. First, assisting in the establishment of Teen Challenge of Alaska, then, eventually as a pastor. Pastor Duane especially loves watching people grasp the truth of God's Word and seeing the light of understanding show in their eyes. "Preach the Word and love the people" was, and still is, the only mandate. Knowing he is a recipient of God's mercy, forgiveness, and grace first hand helps enable Duane to carry out that mandate as a pastor, musician, and writer not only here in Alaska, but nationally and internationally as well. Duane and Dawn have four grown children, eleven grandchildren, with some more maybe in the future.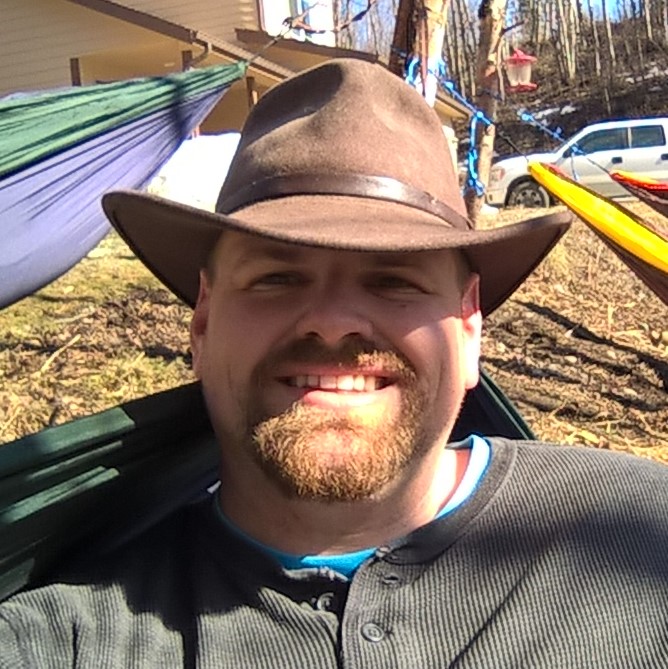 Rev. John Varland, Campus Pastor
Pastor John moved from Georgia to Alaska with his wife, Sarah, and two sons in 2015 and has never looked back. He stepped into the pastoral role at Northern Light Chapel in April of 2016. His great passion is "to equip the saints for the work of ministry, for building up the body of Christ" (Ephesians 4:12). He spends his free time in the Alaskan outdoors, including cheering on his wife and sons in their dogsledding adventures. As a native Ohioan he gets too excited about Ohio State Buckeyes football.